Thomas Ham D.C.
Specialty: Chiropractic
QUALIFICATIONS:
Masters of Chiropractic (Australia)
Bachelors of Chiropractic Science (Australia)
Registered & Licensed under AHPRA
Professional Experience
Tom is a caring Chiropractor who understands the individual needs for each patient and strives to reach the patients goals and improve the overall quality of life.  He has a strong interest in sports injuries, rehabilitation, functional assessments, posture, preventative and holistic care.
Tom obtained his Bachelors of Chiropractic Science & Masters of Chiropractic from Macquarie University Australia and is now a committed Chiropractor at the Bukit Timah True Chiropractic team.
Tom has had a passion for health and sports from a young age and has been involved in numerous sports such as soccer, futsal, oztag, basketball and rugby. He however has experienced many sporting injuries, which is where he was introduced to Chiropractic and the positive benefits from chiropractic care for not only his injuries but also overall health. Thomas understands the levels of pain; limitations and frustration injuries can bring about to an individual and has the empathy and commitment to go that extra step to provide the best possible care.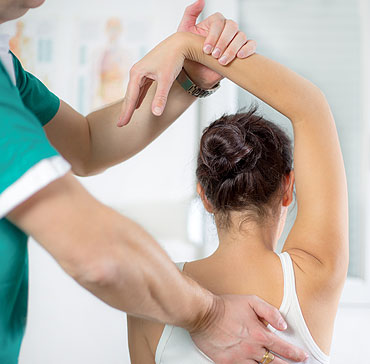 Professional Education
Registered & Licensed under AHPRA
Masters of Chiropractic (Australia)
Bachelors of Chiropractic Science (Australia)
Get contact with chiropractor