Pricillia Ng D.C.
Specialty: Chiropractic
QUALIFICATIONS:
Master of Chiropractic (Australia)
Bachelor of Chiropractic Science (Australia)
Registered & Licensed under AHPRA
Professional Experience
Pricillia is motivated and passionate practitioner when it comes to delivering the highest standard quality of chiropractic care in Singapore as she has a vision to help as many people possible to live their best health. She specialises in Sports Chiropractic and rehabilitation treating not just athletes but also people of all ages.
Pricillia always had an interested in both high and low intensity sports during her school days; low intensity such as archery, horse riding, fencing and high intensity such as boxing, dodgeball, oz tag (Australian type of rugby) and power lifting. She wishes she had continued her chosen sports after high school however she chose to concentrate on lifting at the gym. She is very passionate on how body functions and her love for sports lead her to her studies; Bachelor and Masters Chiropractic Science at Macquarie University.
During her studies, she grew more passionate on Gonstead Chiropractic and became Gonstead president of Macquarie University during her final year of Master's degree. She is also passionate on Diversified and Thompson chiropractic technique as well as functional movement and rehabilitation to optimise patients' optimal health.
She loves seeing patients' satisfaction, reactions and awe after treatment. It truly makes her day!
Pricillia is Chinese, Indonesian, Dutch descent born in Jakarta and brought up in Sydney, Australia when she was 8 years old and relocated to Singapore in early 2018. She can speak English, Indonesian, Melayu and Japanese.
Outside of work she loves to eat, gym, snowboard and she loves, loves, loves to travel as she enjoys grasping history and heritage of different countries so, be quick and book your appointment with her now!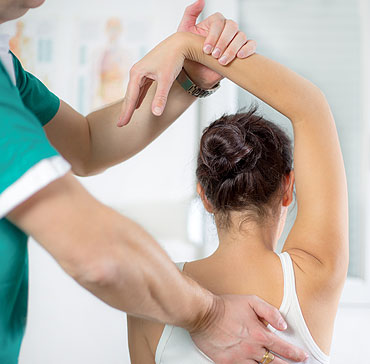 Professional Education
Masters of Chiropractic Science (Doctorate)
Doctorate of Chiropractic (USA)
Member of Gonstead Chiropractic Association Australia
Member of Chiropractic Association Australia
Bachelor of Chiropractic Science
Get contact with chiropractor