Dr Annika Jordan
Specialty: Chiropractic
QUALIFICATIONS:
Doctorate of Chiropractic (USA)
Bachelor of Science (USA)
Licensed in the United States
Professional Experience
Dr. Annika graduated with a Bachelor of Kinesiology from Indiana University in the United States. Following her undergraduate program she moved to St. Louis to obtain her Doctorate of Chiropractic from Logan University.
Dr. Annika is passionate about helping all individuals achieve their health goals. She is trained in a variety of different techniques and has undergone post graduate training in functional movement assessment and acupuncture.
Dr. Annika strives to improve the quality of life for her patients, and to empower them to take control of their health and well-being.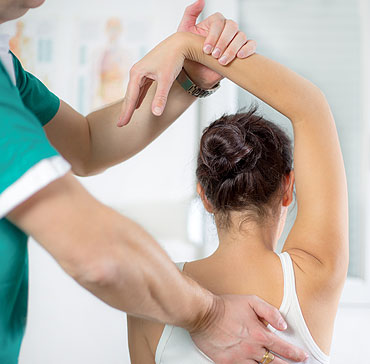 Professional Education
Bachelor of Science (USA)
Doctorate of Chiropractic (USA)
Licensed in the United States
Get contact with chiropractor