David Ham D.C.
Specialty: Chiropractic
QUALIFICATIONS:
Bachelor of Chiropractic (NZ)
Bachelor of Chemistry (NZ)
Licensed in New Zealand
Member of the New Zealand Chiropractic Association
Professional Experience
'Korean-Kiwi'  David, was born in Seoul, South Korea, and raised in New Zealand from the age of 15, when his family migrated to New Zealand.
David graduated from University of Auckland (UoA) in New Zealand with a Bachelor's in Chemistry. Upon the completion of that degree, he proceeded his further study into Chiropractic at New Zealand College of Chiropractic (NZCC). He is a licensed & registered Chiropractor by New Zealand Chiropractic Board, and an active member of New Zealand Chiropractic Association.
David is a person passionate about helping individuals by motivating a more inspired lifestyle within themselves and educating them to honour and empower their own innate healing ability. As a chiropractor at True Chiropractic Group, he sees his role is to continue that passion by serving local families and communities through chiropractic care.
Outside the clinic, you will find him at a cafe, enjoy reading, or at Punggol waterway park with his family. He loves running and training himself in the gym. He also actively participates in marathon races. In June 2016, David and his dearest wife Amy, welcomed their first child (Jinseo) into the world. Now the entire family enjoys a healthy and happy life through the benefits of chiropractic care.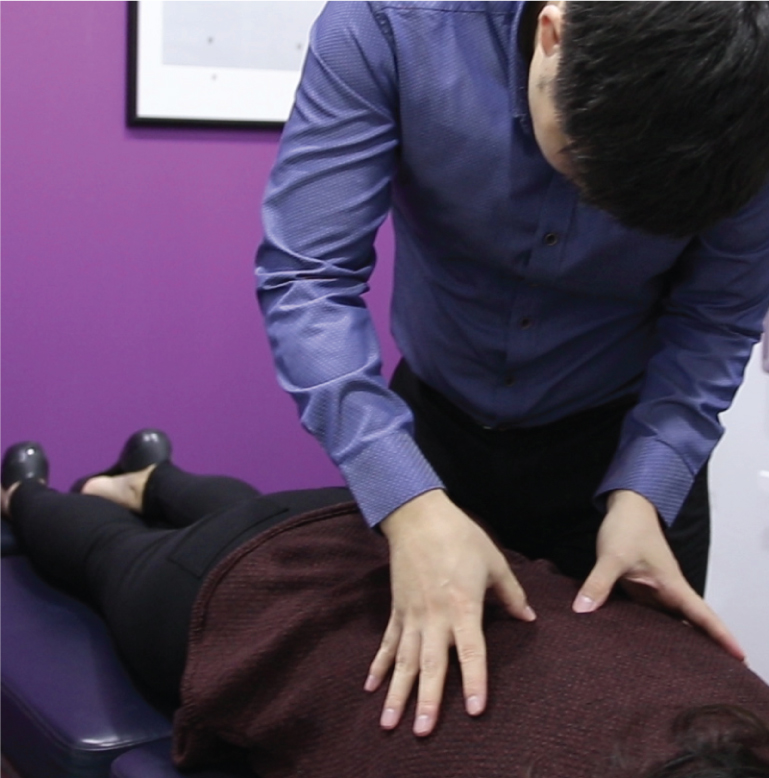 Professional Education
Bachelors of Science
University of Auckland, Auckland, NZ
Bachelors of Chiropractic
New Zealand Chiropractic College, Auckland, NZ
Certified in Non-Axial Spinal Decompression
Get contact with Chiropractor