Dr Brandon Friss
Specialty: Chiropractic
QUALIFICATIONS:
Doctorate of Chiropractic (USA)
Bachelors of Professional Science(USA)
Licensed in United States
Member Singapore Chiropractic Society
Professional Experience
Dr. Brandon is a Senior Chiropractor who has been serving Singapore since 2012. He specializes in adult health and pediatric development. Dr. Brandon graduated with a Doctor of Chiropractic and a Bachelor of Professional Sciences from New York Chiropractic College.
Dr. Brandon's mission is to educate and adjust as many families as possible towards optimal health and empower them to live a higher quality of life. He is an advocate of The Well System which teaches people "how to get healthy and stay healthy for a lifetime".
He has extensive experience with scoliosis and postural correction and utilizes the 'Gonstead Technique' for analysis and correction; also proficient in Diversified, Activator and Thomson Drop chiropractic techniques.
Dr. Brandon ran a family-oriented chiropractic clinic in Singapore before joining True Chiropractic Group. He and his wife (also a chiropractor) have 2 children, a dog, live an active lifestyle and love to travel Southeast Asia.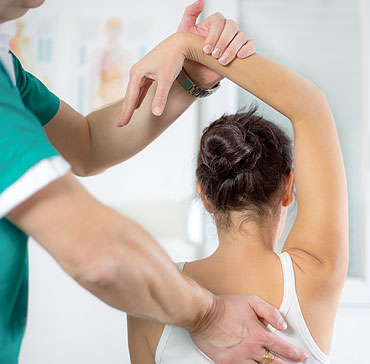 Professional Education
Bachelors of Science in Professional Sciences
New York Chiropractic College, New York, USA
Doctorate of Chiropractic
New York Chiropractic College, New York, USA
Licensed in New York, USA
Certified in Non-Axial Spinal Decompression
Get contact with chiropractor