Dr Annika Jordan
Specialty: Chiropractic
QUALIFICATIONS:
Doctorate of Chiropractic (USA)
Bachelor of Science (USA)
Licensed in the United States
Professional Experience
Dr. Annika specializes is family centered care and pediatric development. She believes in treating women throughout their pregnancy, so that they can have the most comfortable and optimal experience. She is passionate about continuing that care through early childhood, to ensure all children have a head start in life.Prior to becoming a chiropractor, Dr. Annika received her Bachelors of Science from Indiana University, USA. Following graduation she attended Logan University and earned her Doctorate of Chiropractic. She has done extensive training in pediatric care, receiving her Chiropractic Pediatrics Certificate from the Logan University Post-Graduate Department.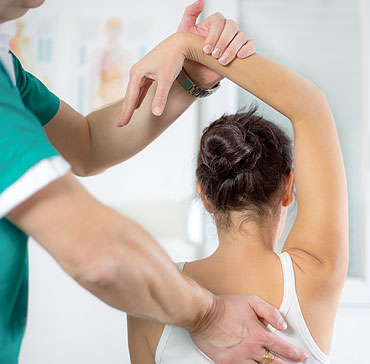 Professional Education
Bachelor of Science (USA)
Doctorate of Chiropractic (USA)
Licensed in the United States
Get contact with chiropractor