Dr Cory Gallagher
Specialty: Chiropractic and Nutrition
Doctor of Chiropractic (USA)
Master of Science in Applied Clinical Nutrition (USA)
Bachelors in Biology(USA)
Licensed in United States
Member Singapore Chiropractic Society
Professional Experience
Team Chiropractor – Singapore National Teams (Baseball/Softball).
Member of Phi Chi Omega Chiropractic Honors Society.
Registered member of the American Chiropractic Association.
Proficient in a variety of techniques, including Diversified, Gonstead, Thompson Drop, Cox Flexion-Distraction, Activator Methods, Graston, Myofascial Release, and Active Isolated Stretching.
Certified in Physiotherapy by the National Board of Chiropractic Examiners (USA).
Highly motivated to provide preventative and wellness care to families.
Provided chiropractic care to military veterans in Buffalo, NY.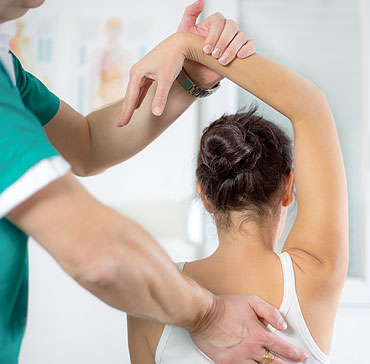 Professional Education
Bachelors of Science in Biology
Canisius College, Buffalo, New York, USA
Licensed in New York, USA
Masters of Science in Applied Clinical Nutrition
New York Chiropractic College, New York, USA
Doctorate of Chiropractic
New York Chiropractic College, New York, USA
Summa Cum Laude
Phi Chi Omega Honours Society
Certified in Non-Axial Spinal Decompression
Get contact with Chiropractor