Dr Andy Boswell
Specialty: Chiropractic
QUALIFICATIONS:
Doctorate of Chiropractic (USA)
Bachelors of Life Science (USA)
Licensed in United States
Member Singapore Chiropractic Society
Professional Experience
Andy Boswell obtained his Doctorate of Chiropractic from the Palmer College of Chiropractic, USA. He is specialized in many techniques, including Gonstead, Diversified, Thomson Drop, BioGeometric Integration, Toggle Recoil, Blair upper cervical, Logan Basic, Pettibon, Activator Methods, & extremity adjusting.
Andy Boswell is also a registered member of the International Chiropractic Association and the International Chiropractic Pediatric Association. He is also the founder of Liyab Health and the Liyab Foundation.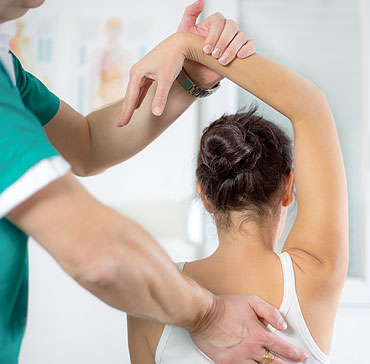 Professional Education
Bachelors of Science in Life Sciences
Kansas State University, Manhattan, Kansas, USA
Certified in Toggle Upper Cervical Technique
Certified in Gonstead Technique
Certified in Blair Upper Cervical Technique
Certified in Logan Basic Technique
Doctorate of Chiropractic
Palmer College of Chiropractic, Davenport, Iowa, USA
Licensed in Illinois, USA
Certified in BioGeometric Integration Technique
Certified in Non-Axial Spinal Decompression
Get contact with Chiropractor