Chiropractors here are professional, and the clinic is very convenient and clean. It provides me a good treatment experience.
–Si Lin (Business Development Executive)
After attending few sessions with Dr. Bryan I feel relieve. I've been suffering for headache for almost 2 months. Chiropractic Helps me a lot.
–Darwin (IT Specialist)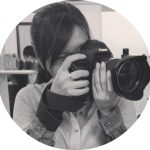 So Glad that I found a drug-free & non-surgical way to treat my headache. Dr. Kenny is so helpful & kind. TCC would definitely be my first choice.
–Tian W. (Marketing Executive)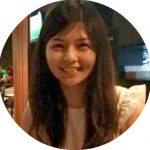 I am a working adult. Because of incorrect sitting posture, I have back ache. My back hasn't given me any problems ever since i started getting regular adjustment from TCG.
–Yew Lay Leng (Graphics Designer)